Discover Tring Park's landscape of ancient woodland, open pastures and remnants of Georgian grandeur. Explore more than 250 acres of sweeping panoramas, open parkland, mixed woodland and rare chalk grassland across the Chilterns Area of Outstanding Natural Beauty in Hertfordshire. And get closer to nature as you uncover a mosaic of habitats for birds, mammals, flora and invertebrates. In 2017 the huge generosity of the public enabled the Woodland Trust to buy another piece of land adjacent to Tring.
Tring Park is managed by the Woodland Trust along with more than 1,000 sites all over the UK and supported by more than 250,000 members. Find out more about the Woodland Trust.
Take a virtual tour
Take a peek at Tring Park with our 360° tour.
Use your computer's mouse or even your phone or tablet to explore the sights and sounds of Tring Park. Check out some of the highlights before you discover them for yourself.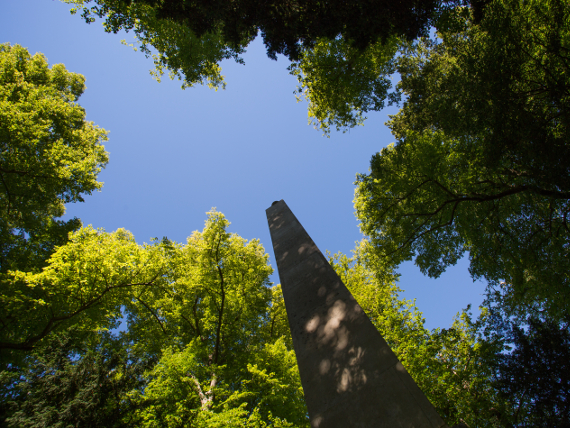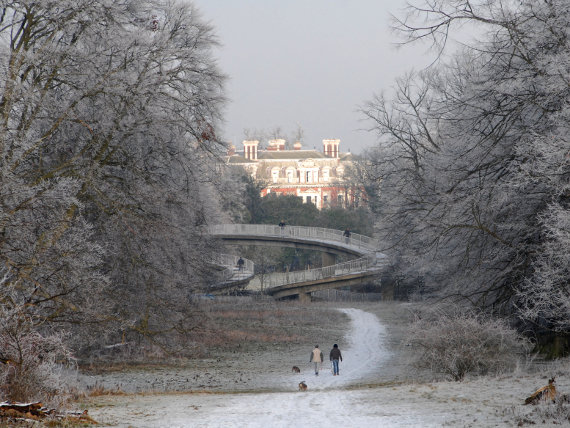 Tring Park Mansion
Tring Park was once part of a larger estate which included the stunning Tring Park Mansion, originally designed by Sir Christopher Wren in 1685. Past residents have included Sir William Gore, Sir Drummond Smith and members of the Rothschild family, who made significant changes to the Mansion and to the town of Tring. The mansion itself is now a school for the performing arts.
The mansion's architecture can be admired from different points across the Park, even from up on the Ridgeway.
The grounds of the mansion and wider estate were formally landscaped in the 1720s by leading landscaper Charles Bridgeman, evidence of which can be seen in the Park today. 
Tring Park's rare chalk grassland
Tring Park is home to the second largest area of unimproved chalk grassland in Hertfordshire with much of the open parkland designated a Site of Scientific Interest due to the presence of locally uncommon and rare species.
Planned and periodic grazing of the chalk grassland helps us to protect and conserve this rare habitat for the future.
So please don't startle the animals whilst they're busy at work. They're working hard to keep Tring Park unique and beautiful.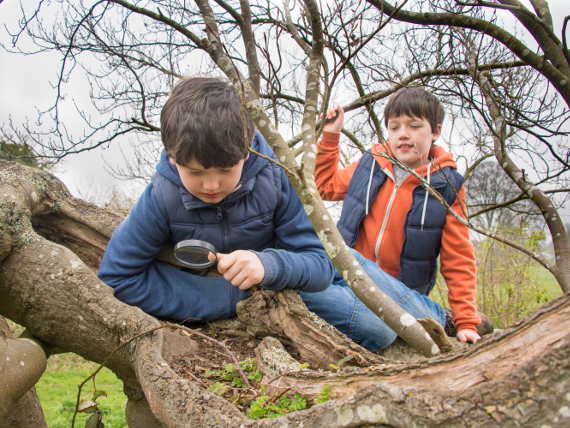 Get to know our trees
The unmissable Lime tree avenue greets you upon your arrival at Tring Park.
But there's plenty more to discover with a wonderful mix of trees including majestic beech, horse chestnut, and eye-catching copper beech. Can you find the impressive redwoods, believed to have been introduced by the Rothschilds? Or can you find the regimented square of scots pine?
Some areas of Tring Park contain specialist woodland flora, which are a key characteristic of ancient woods, as well as other important species such as veteran trees, lichens, fungi and deadwood.