Come to an event at Tring Park
Our events program runs from April – December, including Woodland Yoga, Photography courses and family events.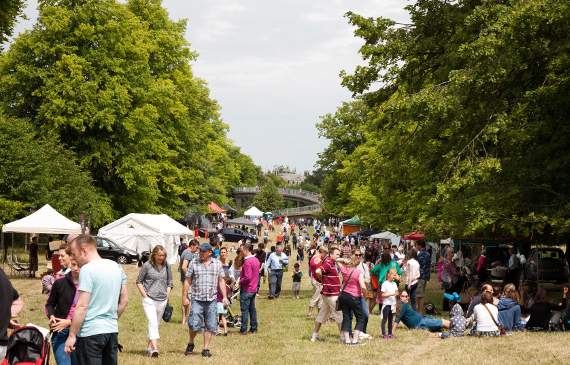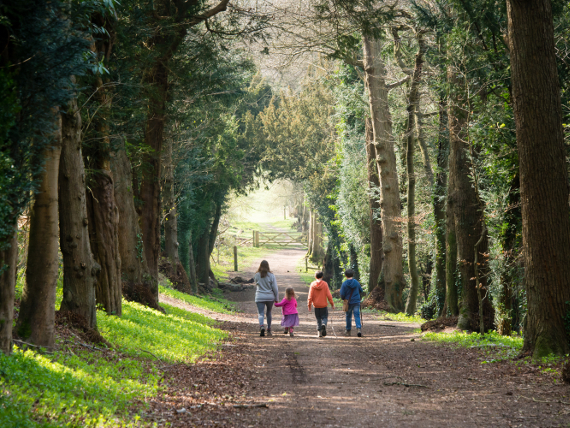 Take a walk through Tring Park
There are some great waymarked walks through Tring Park.
Woodland Walk A moderate 2.15 mile/3.5km that takes approximately 2 hours, taking in ancient monuments and the restored Rond Point.
Parkland Walk A moderate 1.5 mile/2.5km walk that takes approximately 45mins, including a stroll through the chalk grasslands.
Walter's Wander A guided walk learning about the life of Walter Rothschild. A moderate 1.8 miles/3km walk that takes approximately 1hr 30mins.
Walking dogs at Tring Park
With its huge expanses and long pathways, Tring Park is the perfect place to walk your dog.
Cows and sheep graze in Tring Park year-round so please ensure that your dogs are kept under control and on a lead so as not to worry the animals that call the parkland their home.
You are also responsible for any dog mess so please be considerate and take it home with you. We also ask that you only walk four dogs at once, following common advice.
The entire site is open to the public throughout the year, with the exception of Oddy Hill which is closed in November and December while the sheep are grazing.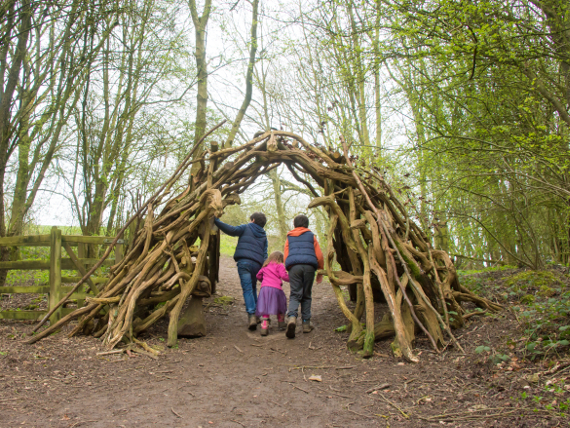 Meet the local wildlife
Tring Park's resident wildlife can be spotted throughout the year.
Common butterflies including orange tip, marbled white and common blue are regular visitors whilst rarer species, including dingy and grizzled skipper and even rare purple emperor have been spotted in the areas of scrub that buffer the grassland.
The variety of habitats at Tring Park appeal to a range of wildlife including small mammals such as mice and voles, which have prompted the return of the barn owl. Kestrels have always found a ready food supply in the park, as have red kites – with their impressive 2m wingspan. So look out for them hovering overhead!
Read about woodland butterflies at the Woodland Trust website.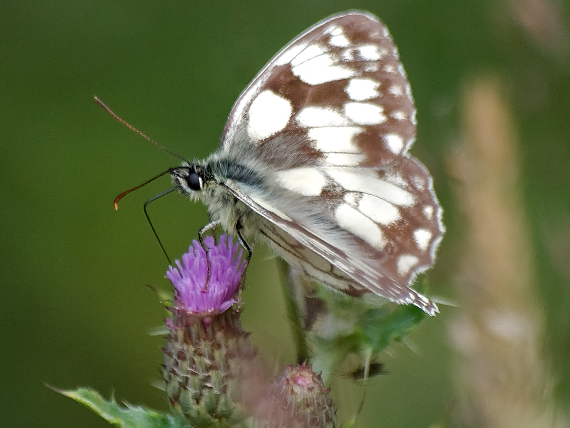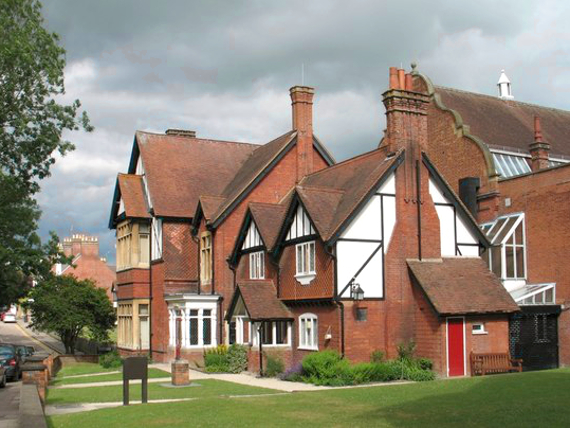 Natural History Museum at Tring
Make a day of it and combine your visit to Tring Park with a trip to the Natural History Museum at Tring.
Tring Park's former resident, Walter Rothschild, bequeathed his zoological collection to the public in 1892. And it remains one of the largest private collections of natural history ever assembled.
Step in Walter's footsteps with our Walter's Wander trail, which begins at the museum, and learn more about the exotic animals he let roam around Tring Park.
Find out more on the Natural History Museum at Tring's website.
Cycle the King Charles Ride 
Want to cycle through Tring Park? You can on our King Charles Ride, which is also part of the Ridgeway National Trail.
This one mile stretch of bridleway takes in some magnificent views of the local area and is a fairly flat, semi-surfaced, wide path.
Please take care when cycling on this path as it often has walkers and horse riders present.
As this is the only path that cycling is permitted on in Tring Park, you'll need to enter Tring Park from the Marlin Hill entrance. To find this entrance, starting from the Natural History Museum at Tring entrance on Akeman Street, follow the sharp right hand bend and turn immediately left on to Hastoe Lane. Continue for around half a mile and bear left on to Marlin Hill for another half a mile. The entrance to Tring Park will be on the left hand side of the road.
New  free Tree ID app
In a few easy steps, the app will help you identify trees using bark, twigs, buds, leaves, flowers or fruits. You can also browse the the A-Z tree guide which is packed full of clear images and fascinating facts about each species. And you can save your favourite trees and record them on your own map.