There are events throughout the year at Tring Park – find out more below and check back for updates regularly to make sure you don't miss out on anything. Some events need to be booked in advance, so make sure to read the booking information for any events that you would like to attend.
Festival of Light Photography Walk
26th October 18:30 – 19:30
BOOKING ESSENTIAL
This informal walk is a great opportunity to use your camera at a unique woodland event. Our volunteer photographers will accompany you on a walk around the festival of light, sharing their tips and tricks for night-time photography.
For more details and booking click here.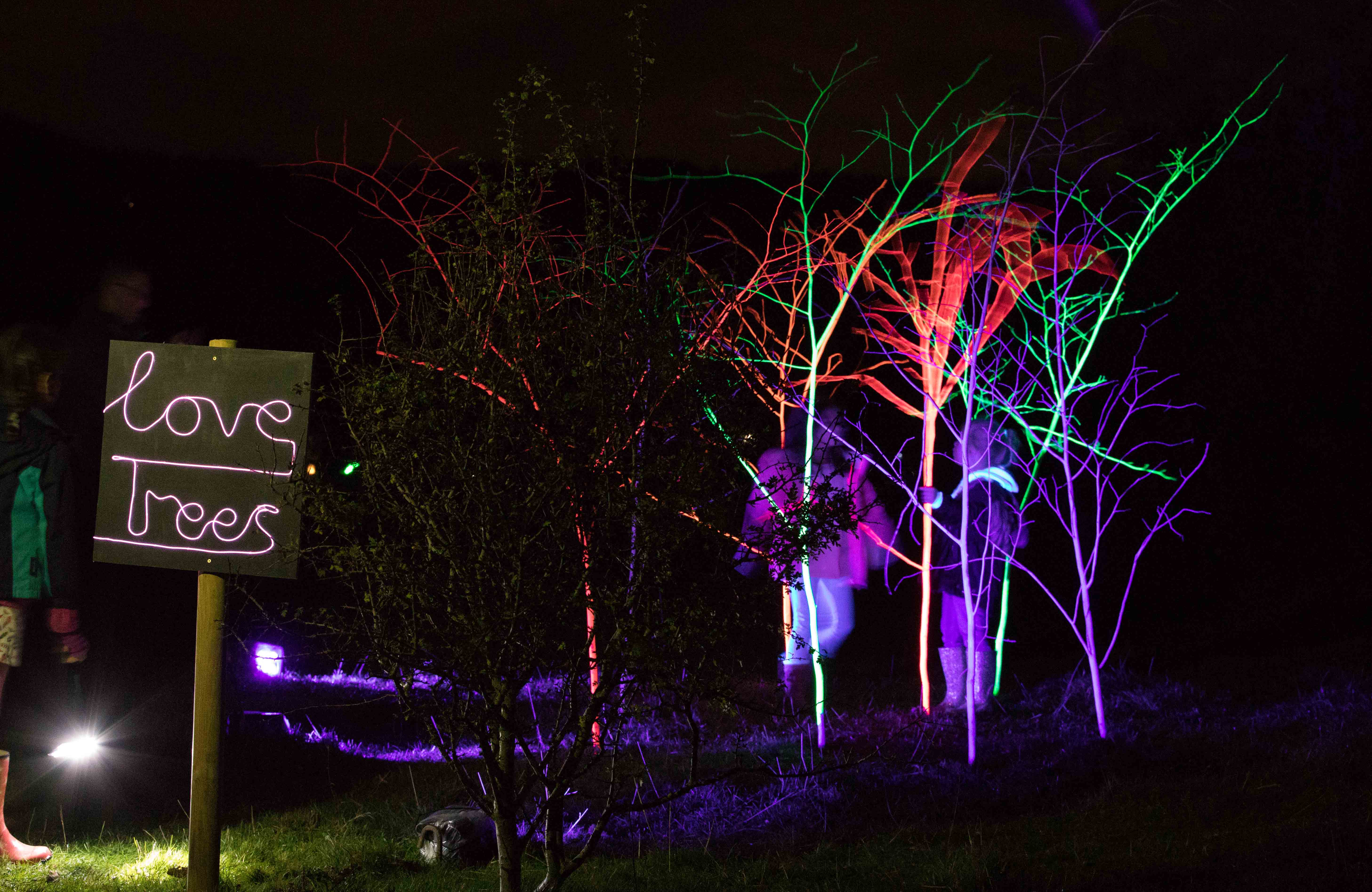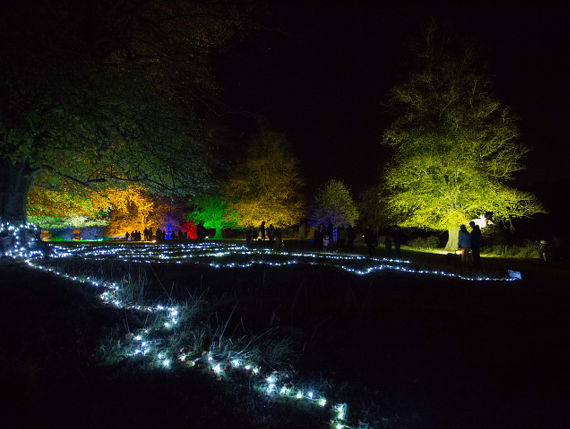 Tring Park Festival of Light – 26 October 2019
THIS EVENT IS NOW SOLD OUT. TICKETS ARE ESSENTIAL FOR ENTRY
Now in its sixth year, the festival of light allows visitors to see Tring Park and its impressive trees in beautiful illumination. Light installations, night time wildlife exhibits and craft lanterns, along with food and drink make this a night to remember.
Time slots will be 17:30, 18:15, 19:00 & 19:45
Booking is essential as places as limited.
Tring Park Tree Planting – 30 November 2019. THIS EVENT IS FULLY BOOKED.
Be part of our Big Climate Fightback.  Trees are warriors in the battle against an environmental catastrophe – and we need more of them.
Everyone can be involved in planting a tree on the new land next to Hastoe Lane. Bring the whole family and get involved. Planting is a great family day out and is suitable for everyone, no experience necessary.
This event is free, but it's essential you book your place as we are limited on space