There are events throughout the year at Tring Park – find out more below and check back for updates regularly to make sure you don't miss out on anything. Some events need to be booked in advance, so make sure to read the booking information for any events that you would like to attend.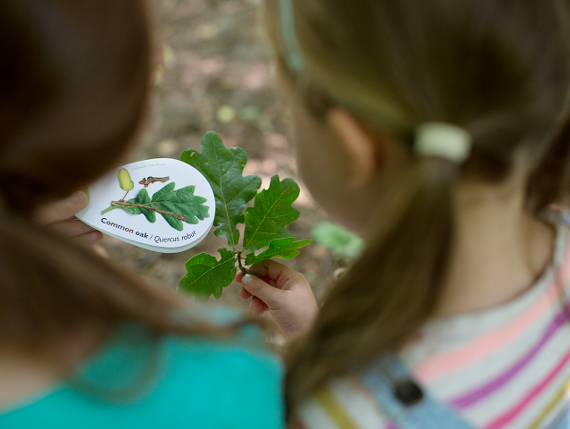 Nature Detectives Live @ Tring Park, 11–12 April 2019
Can you find the mini-beasts? Do you know your oak leaf from your beech tree? Take part in a series of activities for Nature Detectives Live and have fun in the great outdoors.
Time slots each day will be 10:00 & 11:30. Tickets go on sale on the 15th March to non-members.
Woodland Yoga – 5 May at 11:30
An exciting new addition to our events program, Woodland Yoga with a professional instructor, Louise. The outdoors is a beautiful place to enjoy yoga, linking your mind and body with nature. The first workshop is themed 'Spring Awakening'. All the details can be found on our events website here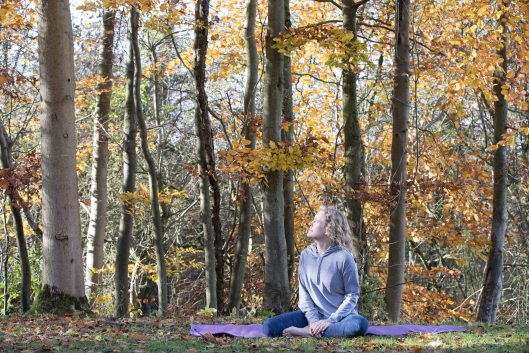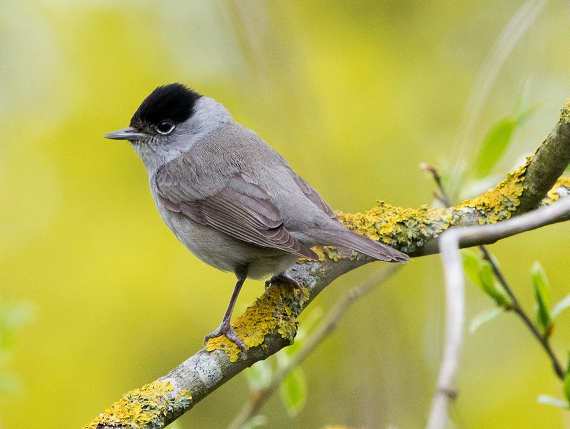 Dawn Chorus Walk – 5 May 2019
Join us on a morning stroll to listen to the sounds of birdsong in Tring Park. This activity will involve walking, but it will not be strenuous.
Booking is essential, tickets and further details are available here
Photography Workshop – 19 May at 10am
Take part in our 3-hour photography workshop with one of our expert photographers. Brush up on your skills in the park for 2 hours, then finish with a 1-hour review session.
Booking is essential as places as limited.
Booking and further details can be found here
Say hello to Tring Park – 31 May at 6pm
Join us for a walk around Tring Park with the site team, and an opportunity to find out some hidden secrets that you may not know. Ask us questions and find out about the future of the park.
Booking and further details can be found here
Summer Solstice Celebration – 21 June 2019
Join us on a summer evening for a relaxed evening in the park celebrating the start of summer. Yoga, guided walks, music and food will all be part of this evening event.
Booking in advance is recommended. More information coming soon.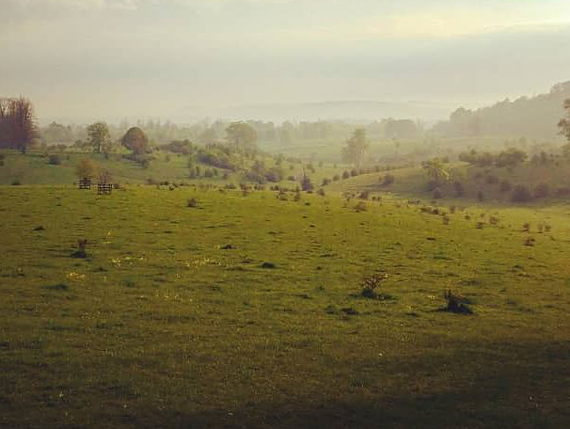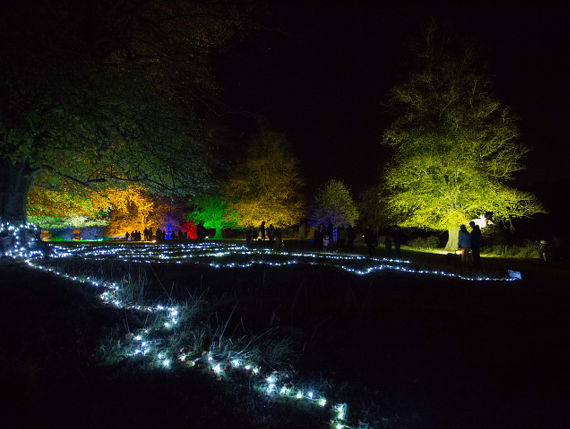 Tring Park Festival of Light – 27 October 2019
Now in its fourth year, the festival of light allows visitors to see trees in a whole new light. Light installations, night time wildlife exhibits and craft lanterns, along with food and drink made this a night to remember.
Booking is essential as places as limited. Check back later in the year for a booking link.
Community Planting – 1 December 2019
Bring the whole family and get active, with a day out planting on the Tring Park extension. Help us to start bringing the new land to life. Planting is a great family day out and is suitable for everyone, no experience necessary.
More details to follow.
For information on another events please visit the Woodland Trust events page.