There are events throughout the year at Tring Park - find out more below and check back for updates regularly to make sure you don't miss out on anything. Some events need to be booked in advance, so make sure to read the booking information for any events that you would like to attend.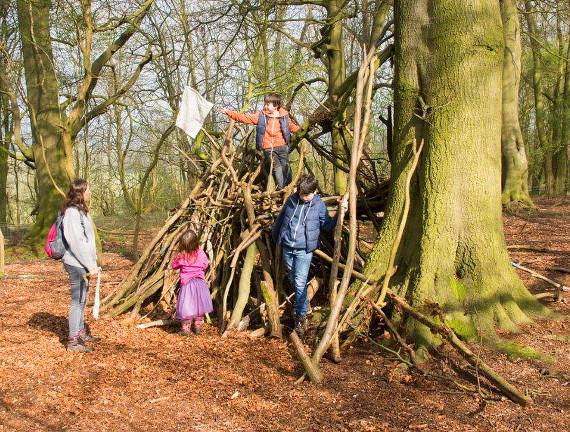 Nest building in Tring Park, 10th & 31st August  
Join us and the National History Museum to explore Tring Park. Gather material on your journey and make a nest. It's more difficult than birds make it look!
This activity includes walking around the park and is most suitable for ages 5+. Please bring weather appropriate clothing and footwear.
Meeting point is at the quad at the Museum.
Advance booking is advised, and this is through the National History Museum Tring.
10.30-12.00 & 14:00-15:30
For information and tickets call 020 7942 6163. Lines are open Monday-Friday, 10am-4pm.
Tring Park Family festival,  Sunday 1 July 10:00-16:00
Try local products and traditional crafts, alongside games and treasure hunts. A fun day out for all the family. 
More details to follow.
Advance booking will be needed nearer the time. For now, save the date.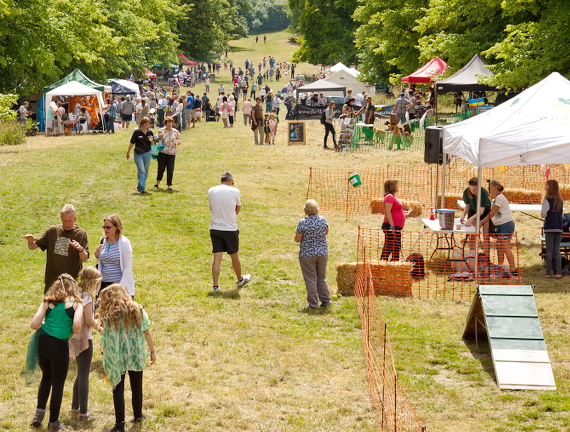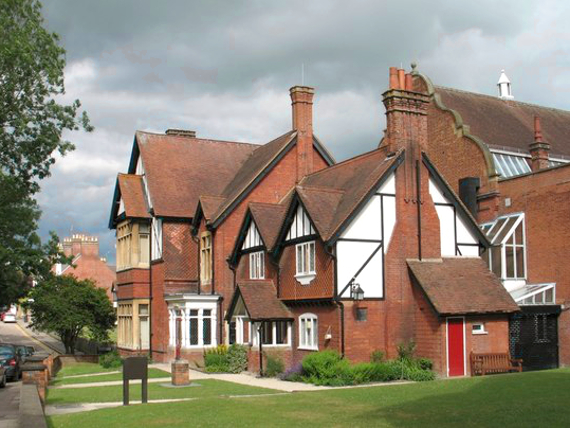 Gordon Beningfield memorial event, Saturday 7 July
The National History Museum at Tring is running a special event to celebrate the life and work of Gordon Beningfield. Various local organisations will be meeting at the national history museum, walks and activities will start from here.
More information to follow nearer the time.
Festival of Light, Monday 29 October 
For one night only we will be illuminating part of Tring Park for a truly magical evening.